OUR COMPANY

---
MADESCO Intelligence Co., Ltd. is the company in custom machinery designs. Our team also upgrade and maintenance service for all of industrial manufacturers.
We can made to order as your model or designed type. All about mechanical parts & machinery components, Your need is our responsibility.
Join your potential partner in product quality and develop. We can serve you the best. Call us now!.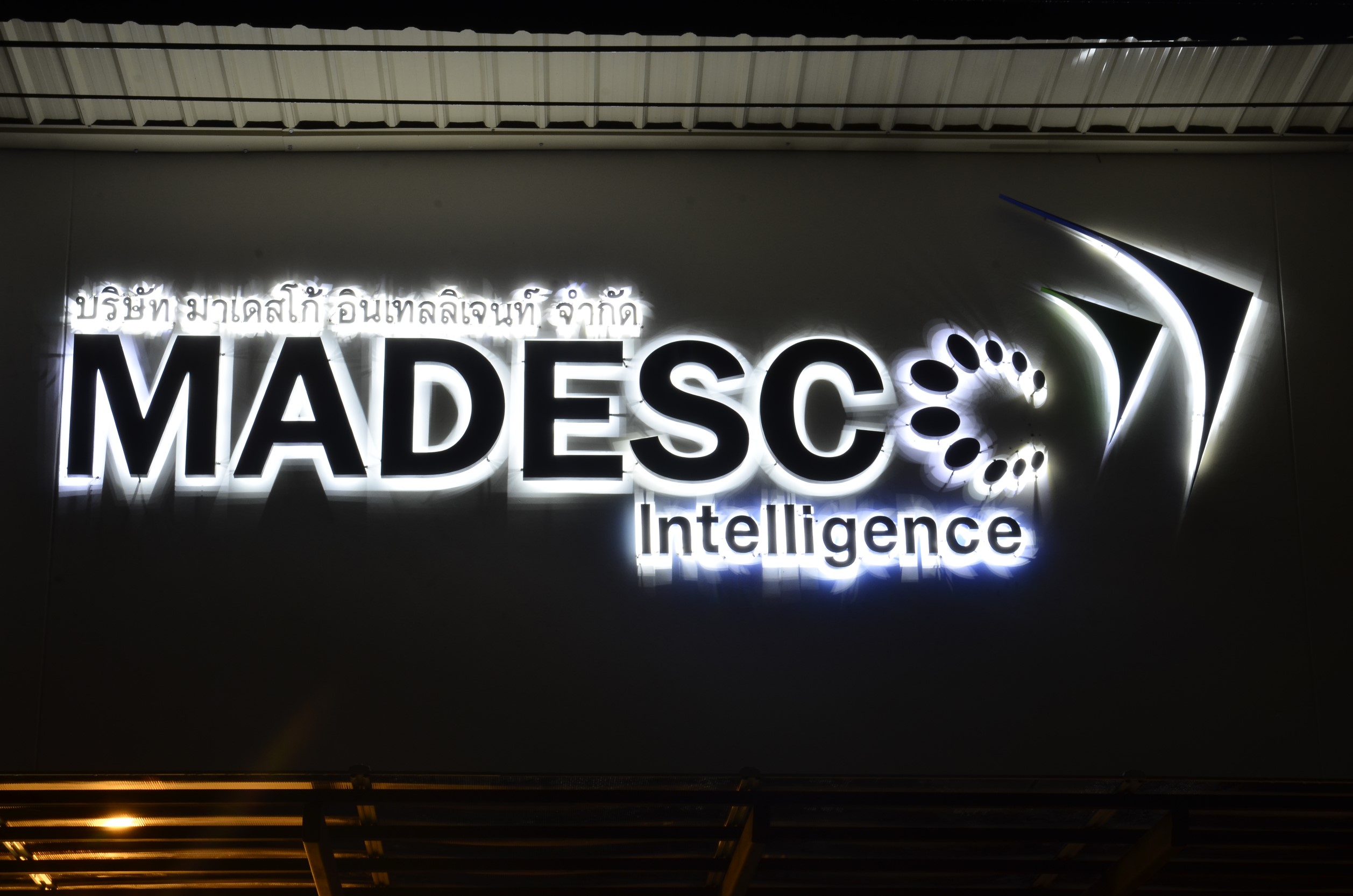 WOULD YOU LIKE TO JOIN US ?
---
MADESCO Intelligence has a common goal to make life working easier, happy work place and enjoyable your job. Our people work together as in a their family, share with us and go forward as a strong team.

Assembly pieces parts and Wiring.

Installation and Testing

Feasibility and Design.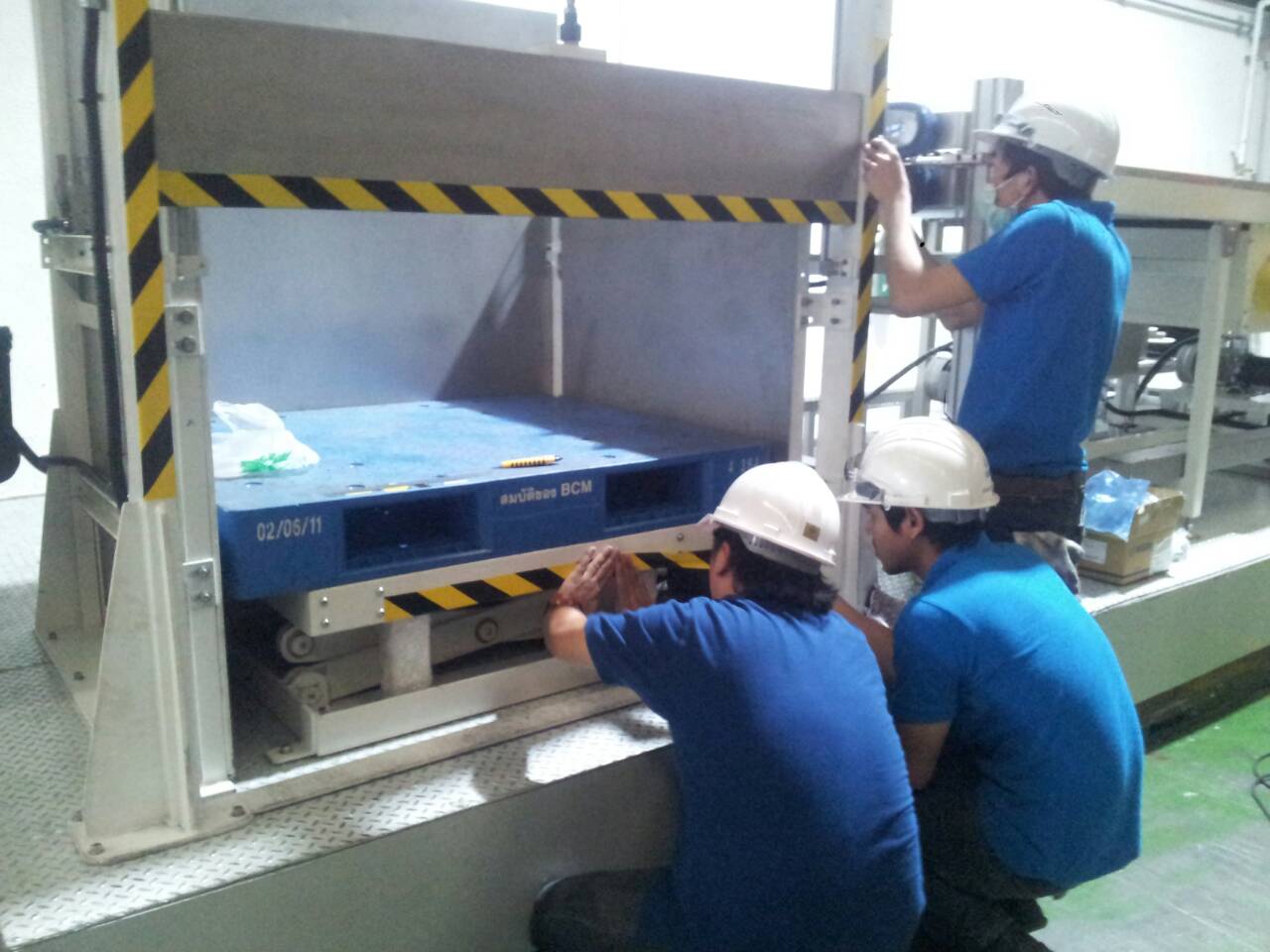 After Sales service
" Customers Satisfaction is
…. Our Responsibilities "